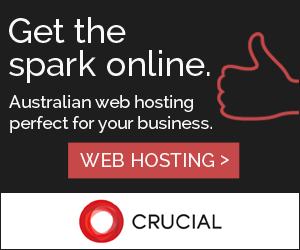 auDA's Stakeholder report for Q2 2019 is now available.
Quarterly Stakeholder Report  - Q2 2019
This quarter's report contains updates on the policy changes for .au and gives an overview of auDA's strategic priorities for the coming year.
These reports are published as part of our renewed accountability and transparency initiatives and aim to update stakeholders and the public on the organisation's agenda and progress.