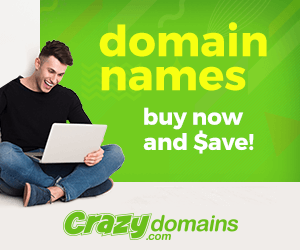 A report by Deloitte Access Economics has found that the .au domain has created more than 4,500 full-time jobs and contributed more than $677m to the economy.
The report, "Economic analysis of the .au domain range", is an updated version of a report released in 2012/13 and is available for immediate download.
The updated report looks at the contribution .au makes to the economy and discusses future growth scenarios, including the introduction of .au direct registration.